w a b a k i .world
Entering my space…
// Hello to all and welcome too
w a b a k i .world\\
Here we have a thought, a way of living, a life style brand, a place where i discovered some things about myself, i share this with you and hope to enlighten as much as possible.
Story
Our story starts here...
'' Yesterdays icecubes are water today ''
The story starts in a small town in South Africa I am a 25 year old design student studying in Durban at Vega I have chosen to do Creative brand communication spezializing in multi media\digital design.
I enjoy capturing moments and laying design over them having a flawless well designed works and finished artwork. My hobbies consist of watching anime, playing video games, drawing and illustrating i even dabble in some extreme sports holding my skateboard close to my heart and will hopefully never stop rolling on my canadian maple board. I have always loved design and have always had many dreams to become a creative and to have my own unique style. Looking back i have slowly devolopet without really noticing change and feel alot more confident in my skill set.
This idea of intention and thought carries through the Brand.Allow it to change you only for the better with a optimistic outlook and introverted being that strives like a
anti-hero..
Love , Intention , Be part of All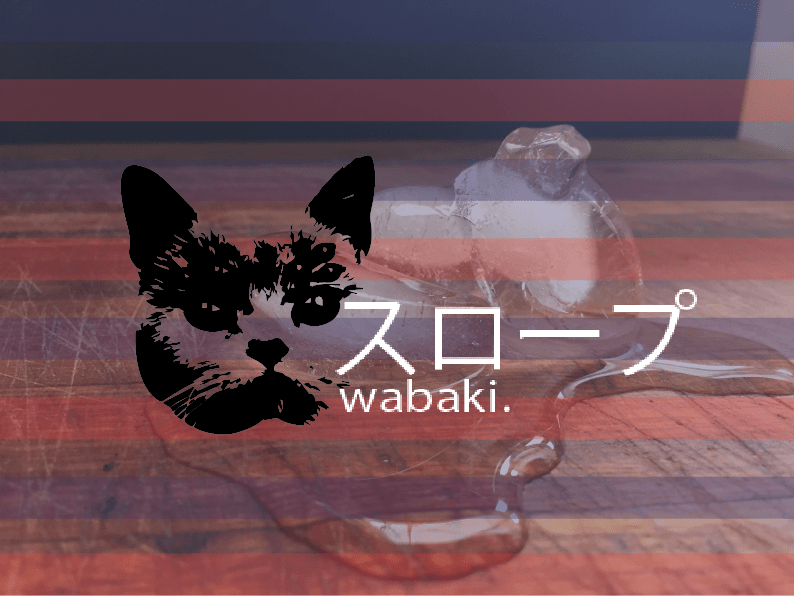 Software Study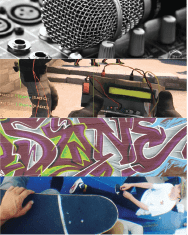 Adobe Dreamweaver
____________________________________________________
My love for dreamweaver started in my first year back at vega, using this software has taught me alot about HTML and CSS how they link connect and work together to create beautiful designs and websites, as it's a all in one web design software. Being able to design and host has also helped me market myself as a freelancer and allowed me to make some awesome websites for a few customers.
Adobe After Effects
____________________________________________________
After Effects allows me to seamlessly work with animation and vector even film. The editing capablities are endless, with sky changes using a green screen style to creating film sliders for advertising.
Sub-cultures
____________________________________________________
Looking at the sub-cultures that shine through in my day to day life i must bring light to 4 main cultures i am very perscribeded to these being: skating scene, gaming community, graffiti and hip hop the music and style of living maybe still actually deciding...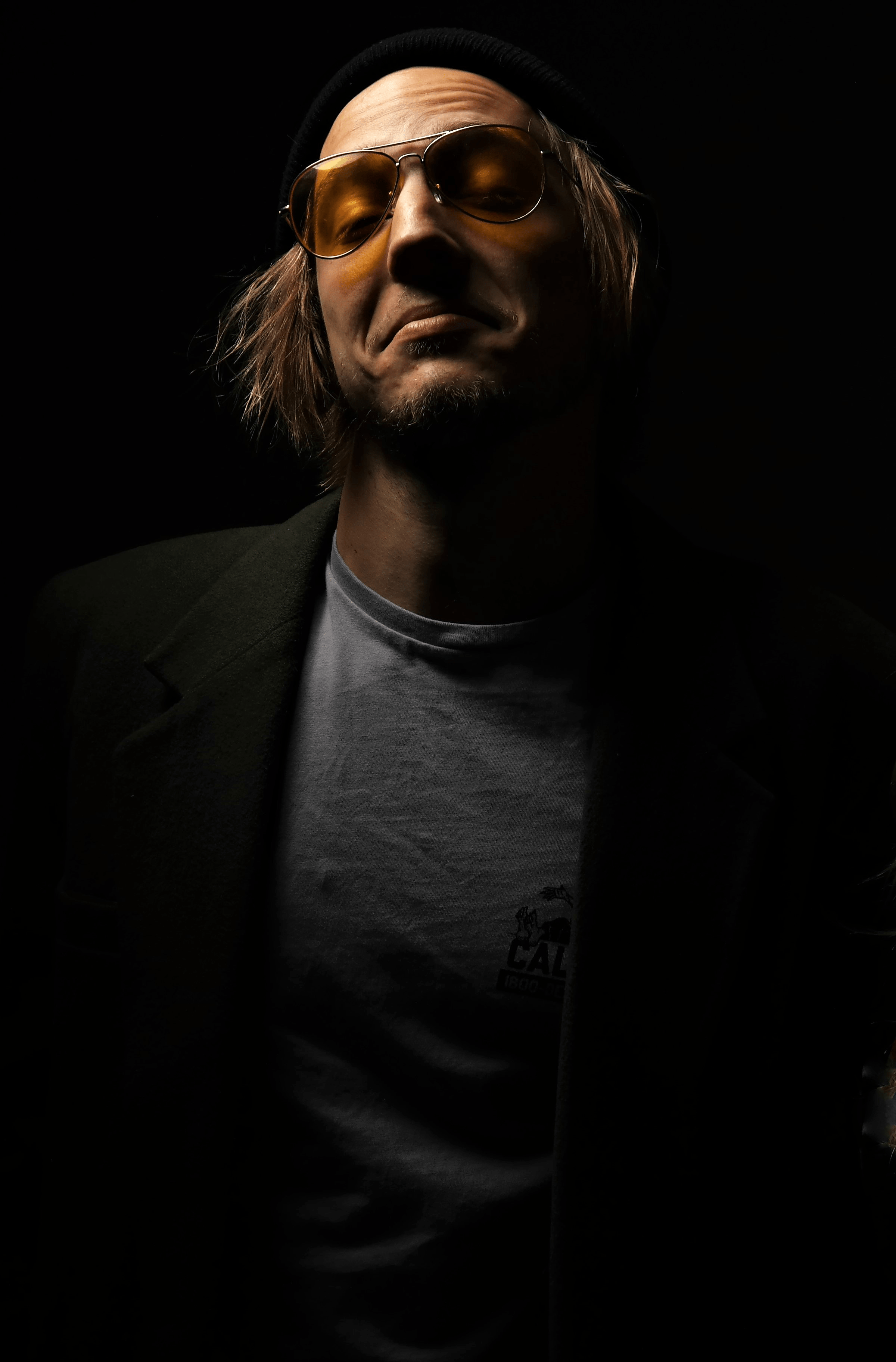 The Designer
Kyle wabaki Herb
'' yesterdays icecubes are water today''
Kyle wabaki Herb the founder of wabaki.world his intention is to create a space/ brand that will guide people to being ceratively free and to be at the forfront of design. Let the flow happen. My views have guided my life and intention which guide my decisions my word being my honor and to be apart of everything design related, allowing growth and inspiration. let it happen and the past is ment to stay that way dont let it change you today allow for it to guide you, and intend on good. The rest will be history.
Quoted and Remembered "The Edge...There is no honest way to explain it because the only people who really know where it is are the ones who have gone over. The others-the living-are those who pushed their control as far as they felt they could handle it, and then pulled back, or slowed down, or did whatever they had to when it came time to choose between Now and Later. But the edge is still Out there..." -Hunter S. Thompson